We looked inside some of the tweets by @3Two0i and found useful information for you.
Inside 100 Tweets
Time between tweets:
10 hours
Tweets with photos
10 / 100
Tweets with videos
0 / 100
60% of U.S. smartphone owners now visit their favorite social networking sites on a daily basis, up from 54% in 2011.
Quoted @highlyblsd1
I felt this one to my soul! Stop blocking other ppl blessings by not operating in my purpose. Powerful! 🙏🏾💪🏾🙌🏾
if more people aligned with this message we could create a world of change. it's time for a new generation of leaders who have healed their inner children to emerge.
More important than ever to not make other people your project and to not take ownership of their problems and lessons.
Quoted @canga8876
Period pain treatmet. gents, lets take notes here please😂😂😂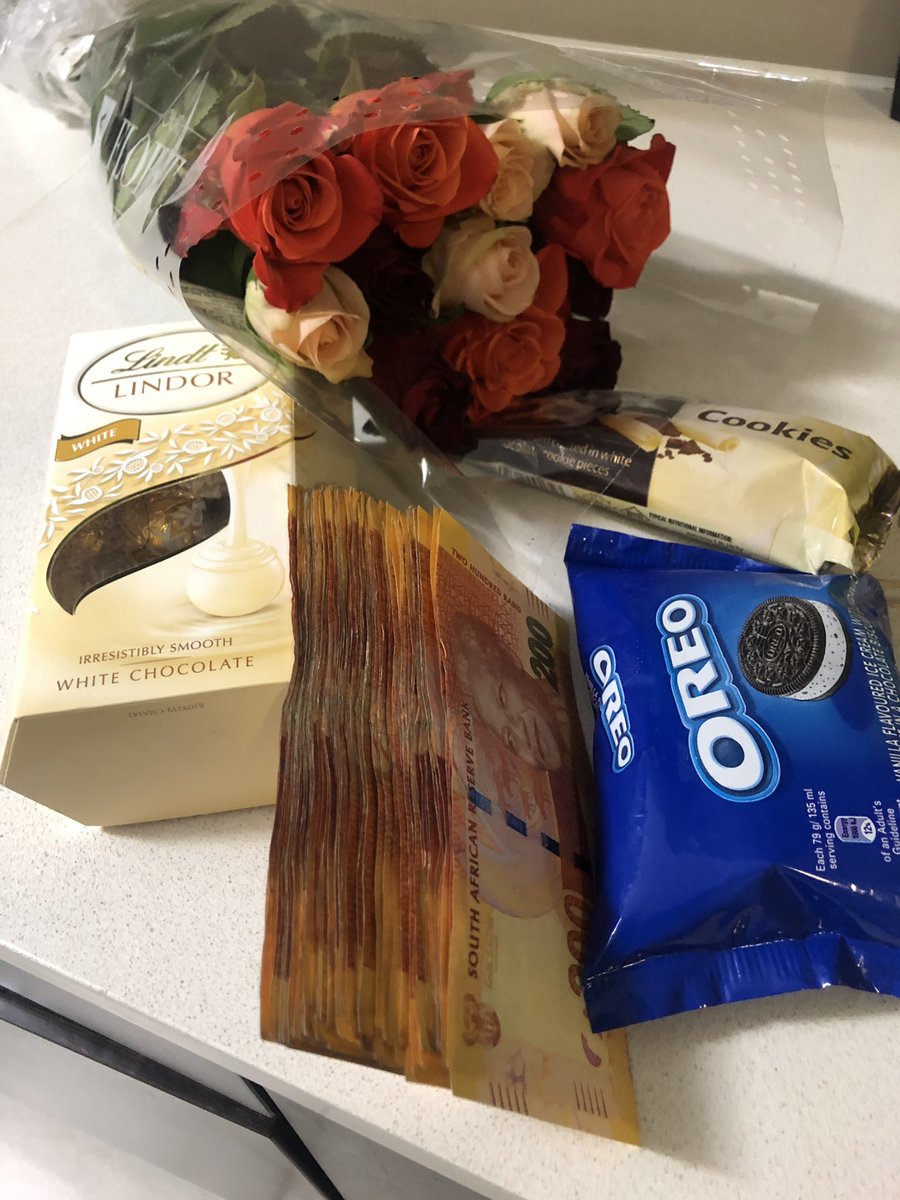 My girlfriend needs to take notes, she must see what kind of boyfriends other girls get for themselves.
Quoted @_neney265
This guy was way ahead of his time🙌🏾🙌🏾🔥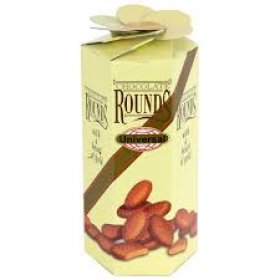 Bring back our chocolate rounds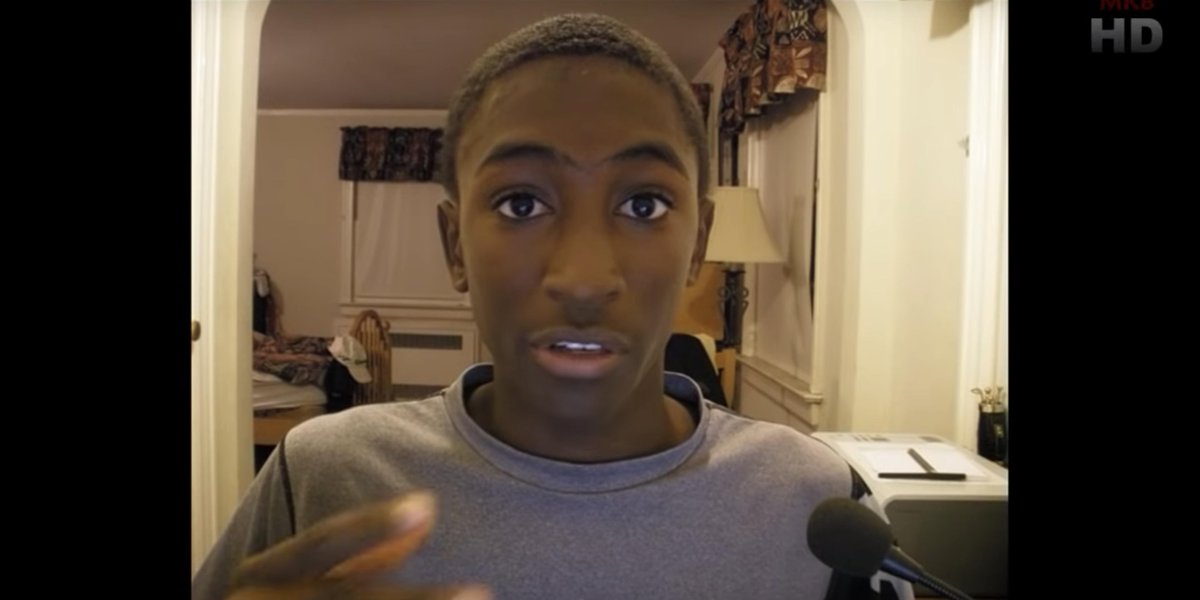 A visual reminder that year-over-year improvements can look small, but these 2 @mkbhd videos on tech are just 9 years apart 🤓
Quoted @nkala_musa
I can't believe I once degraded my worth like this 💔 " I know I don't deserve you " kutsho mna phof yooooooh !!!! being a Popeye is not nice bethuna .
Been on both ends of this convo😐 I no longer practice this witchcraft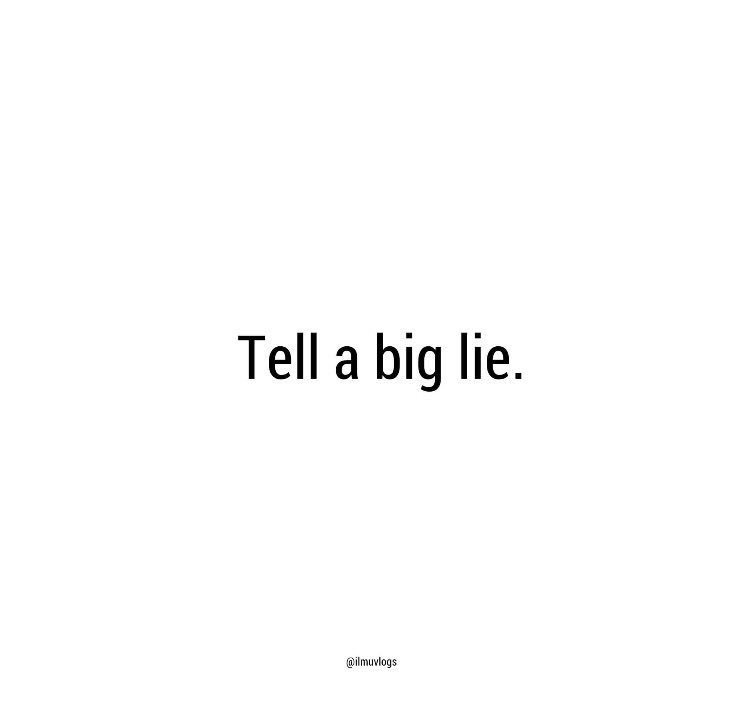 She's not my girl, amangondikakamila
Quoted @FredokissK
This! Only Yahweh can explain. 1.7M levels 👊🏿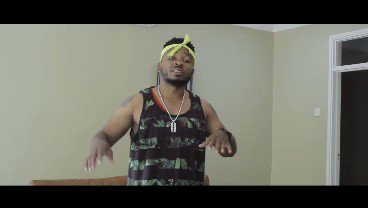 This is just beautiful🙌🏽
Dating to marry at 19 and that's why you're insecure at 23 because instead of finding yourself you were finding ossband.
Quoted @MikoziNetwork
The Nyau king spotted at ecg church of shepherd bushiri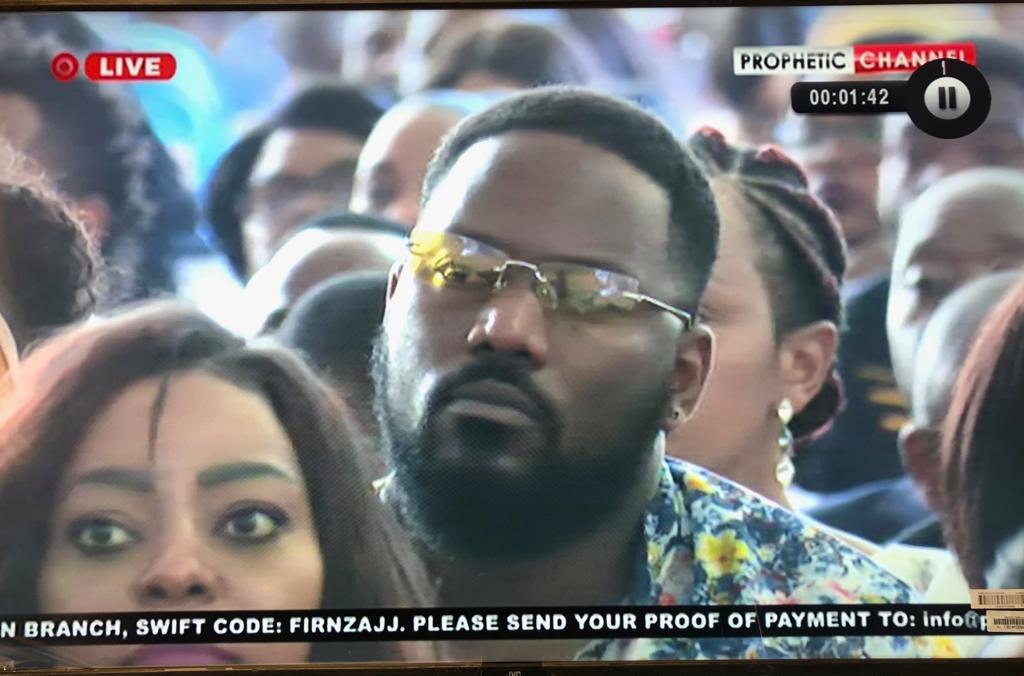 Finished all the nursery school rhymes and now gotta explore the Christian ones. A visionary 🔥💪🏾 👏🏾👏🏾👏🏾👏🏾👏🏾
Good morning y'all, I am looking for any persons with albinism that know how to dance, preferably from around Lilongwe. Me and my friends want to work on a project and our theme is welcome to Malawi, so if any of you know any please dm so you can help me get in touch with them.