We looked inside some of the tweets by @AARP and found useful information for you.
Inside 100 Tweets
Time between tweets:
4 hours
Tweets with photos
75 / 100
Tweets with videos
25 / 100
Rankings
(sorted by number of followers)
32% of all Internet users are using Twitter.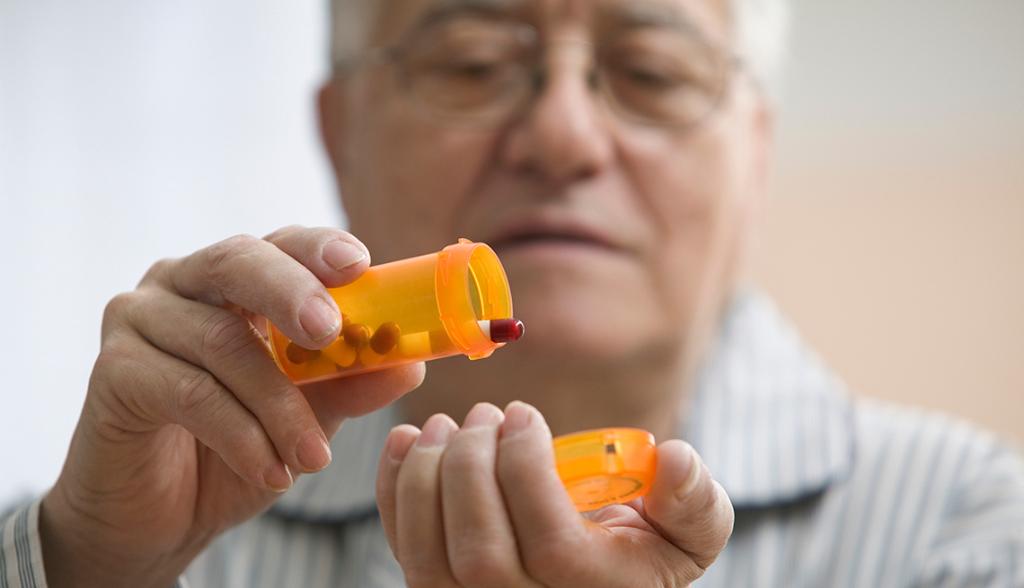 According to AARP research, adults aren't adhering to their prescription regimens because of the high costs of prescription drugs. Learn more about the state-by-state findings: http://spr.ly/6012ENhJG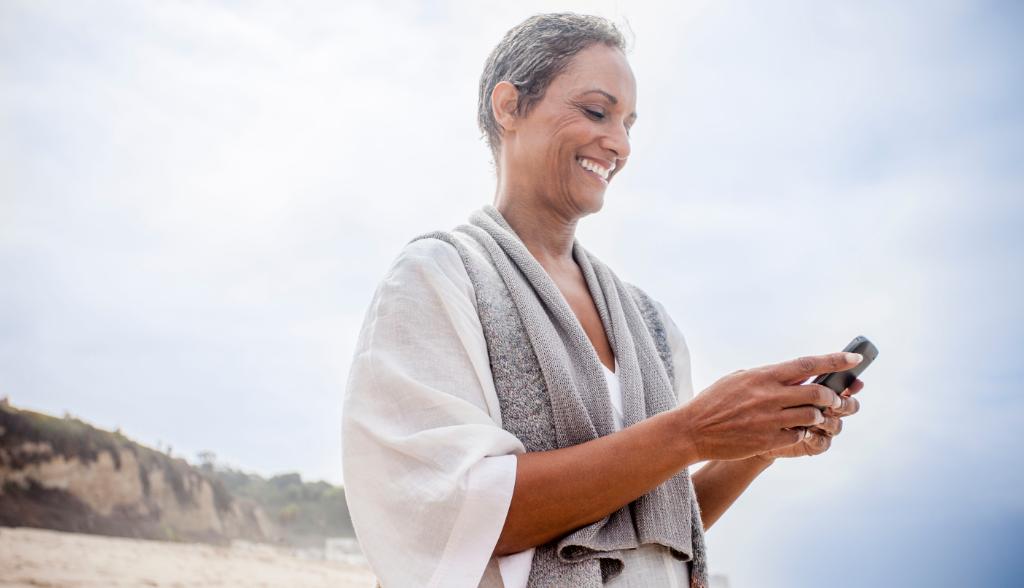 Traveling internationally and don't want to spend a bundle using your cellphone? Follow these tips to help save money while connecting overseas: http://spr.ly/6019ENhGx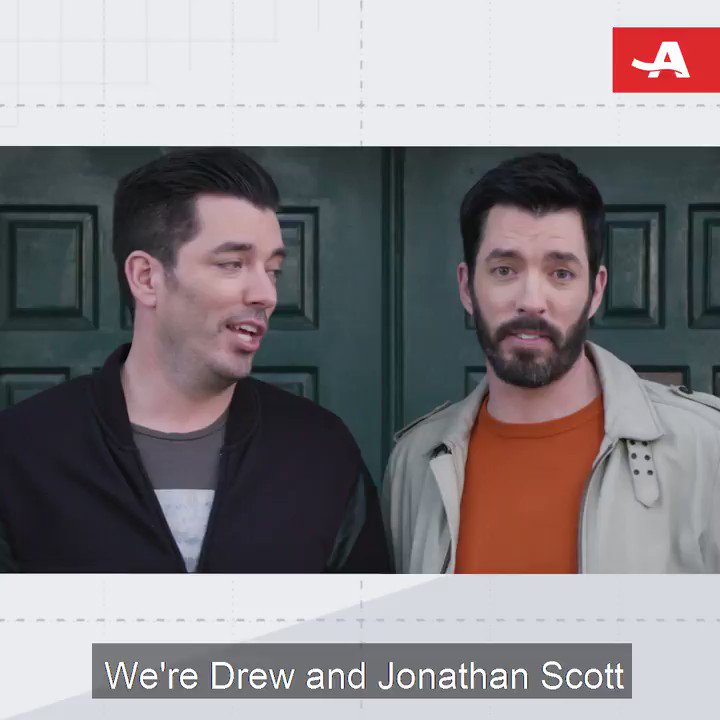 Bathroom renovation is key for many older adults. Check out the ideas the @PropertyBrother team came up with so their parents can live comfortably in their home for as long as they want. #PropertyBrothers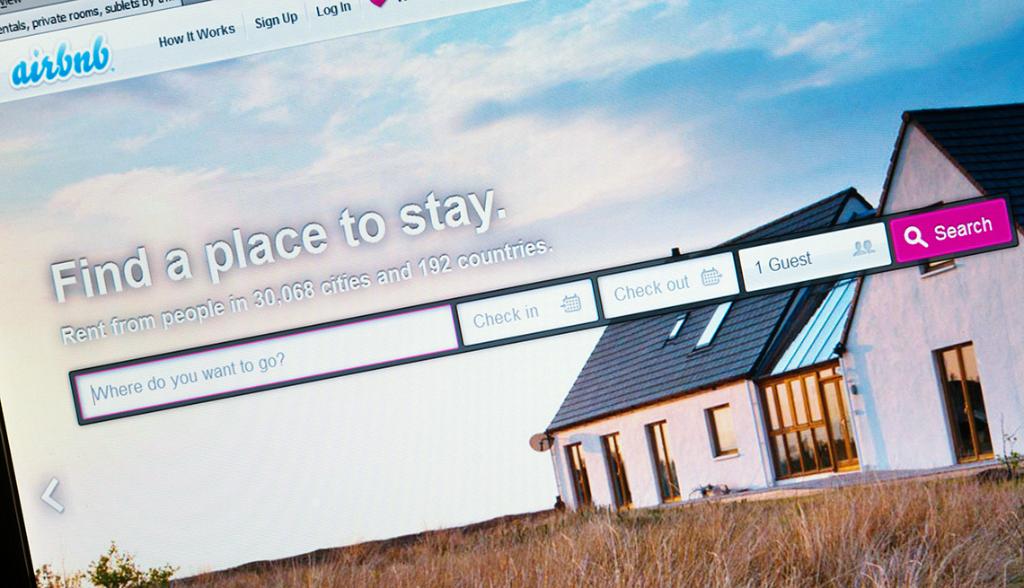 For retirees looking to earn extra income, renting your home on AirBnB could help with finances or unexpected expenses when living on a fixed income. Learn more: http://spr.ly/6016EN56y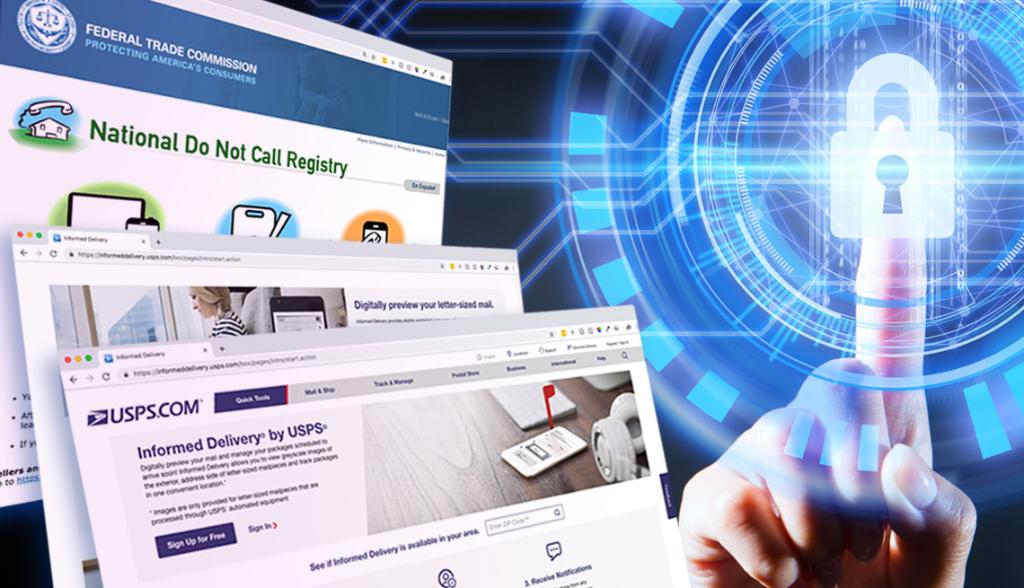 We've rounded up a list of alerts, call-blocking features, and more to protect your personal information from fraud! Check out our 4 tools: http://spr.ly/6017ENPN3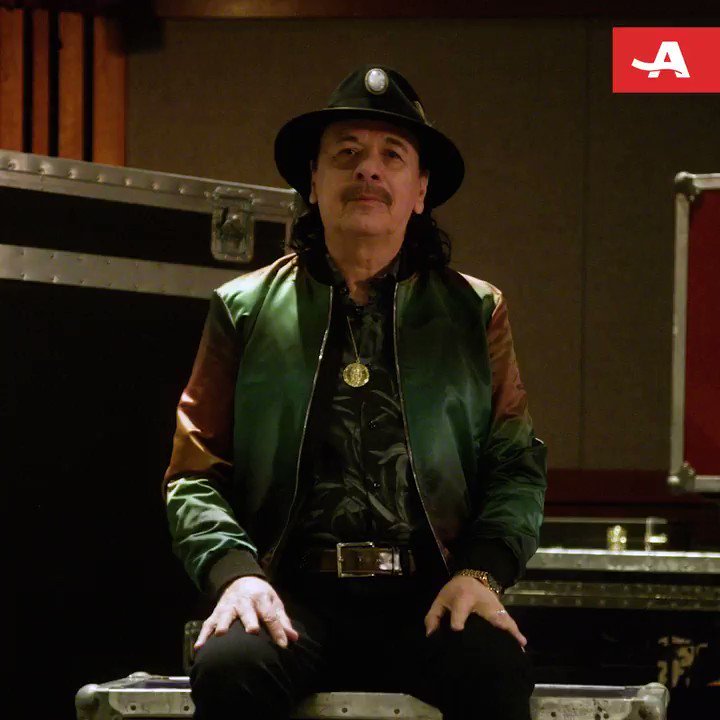 Watch our interview with @SantanaCarlos to find out how his career has changed as he's gotten older!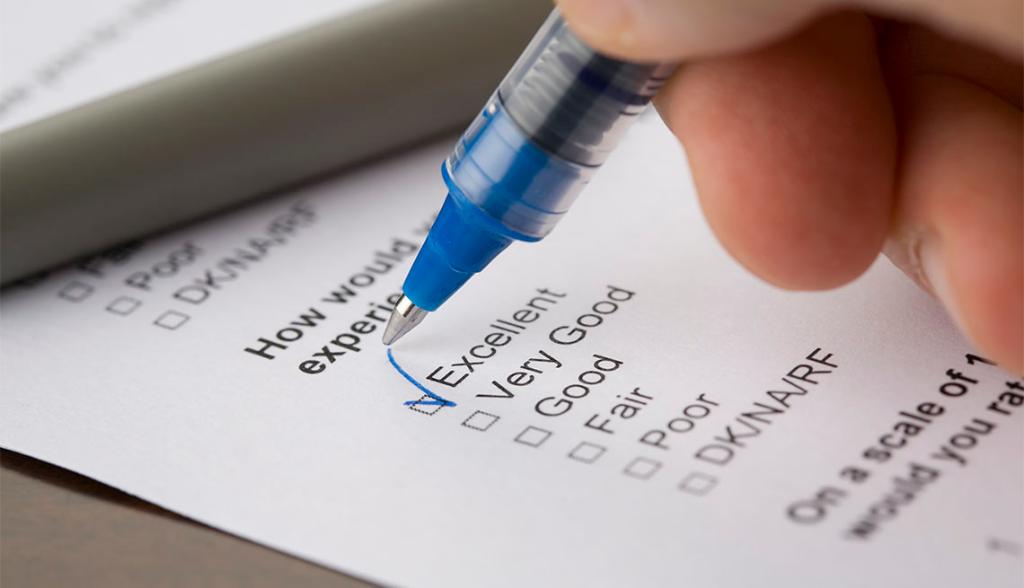 Starting in fall 2019, the Centers for Medicare and Medicaid will make ratings of ACA health insurance plans on exchanges available to the public. Learn more: http://spr.ly/6017ENehB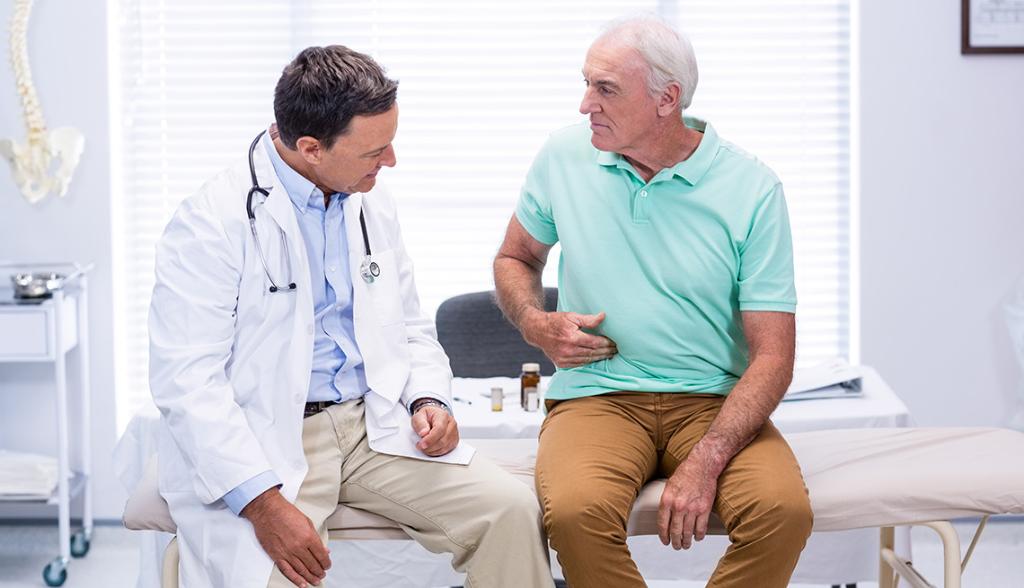 We spoke with doctors to get answers about some digestive issues that occur as you get older. Here are a few tips to get your digestive system back on track: http://spr.ly/6012ENPPa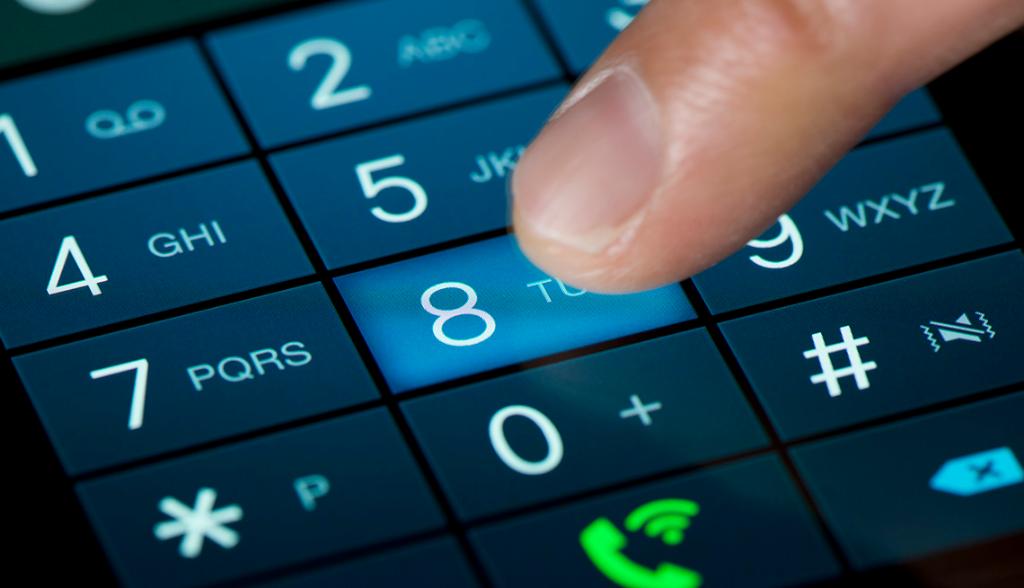 The FCC hopes to shorten the national suicide prevention hotline number from its current 10 digits to 3 digits. Learn more about the proposed change: http://spr.ly/6015ENPK5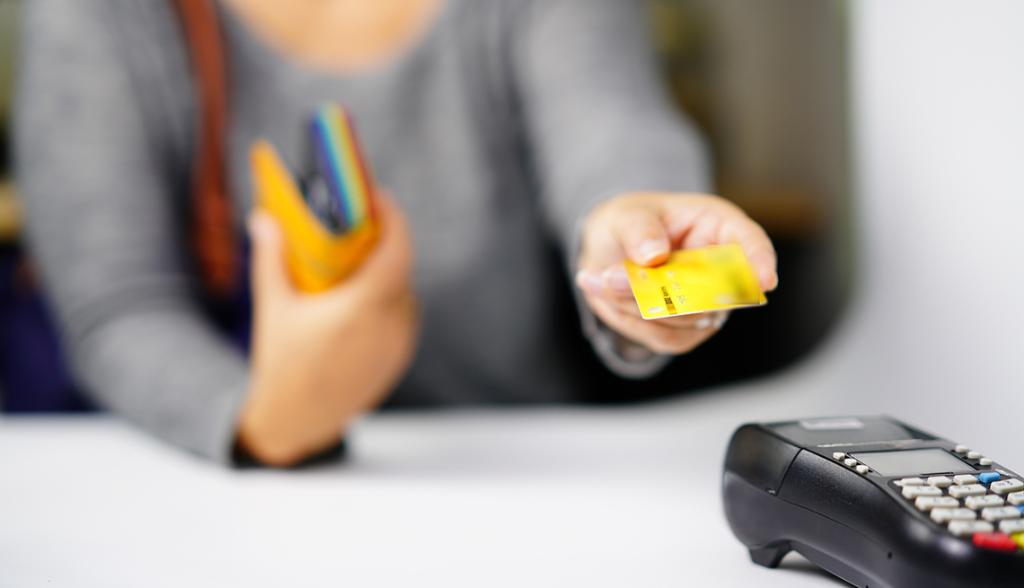 Don't be fooled by scammers posing as IRS agents and demanding gift cards as payment! AARP fraud expert Frank Abagnale shares his tips on how to avoid impostor scams like this one: http://spr.ly/6019ENP1t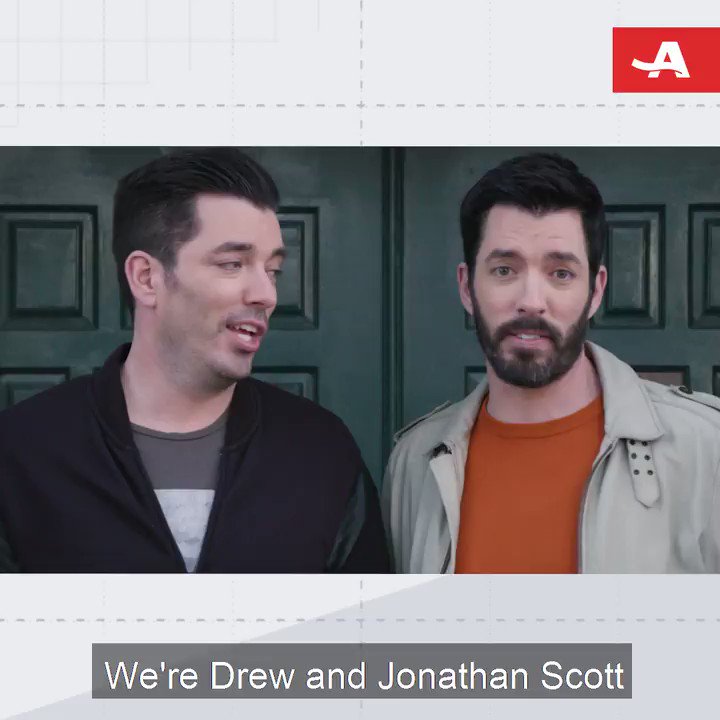 Want to stay in the home you love and age in place? The @PropertyBrother team has a few kitchen renovation ideas to make meal prep and food storage easy!