The average Twitter user has tweeted 307 times.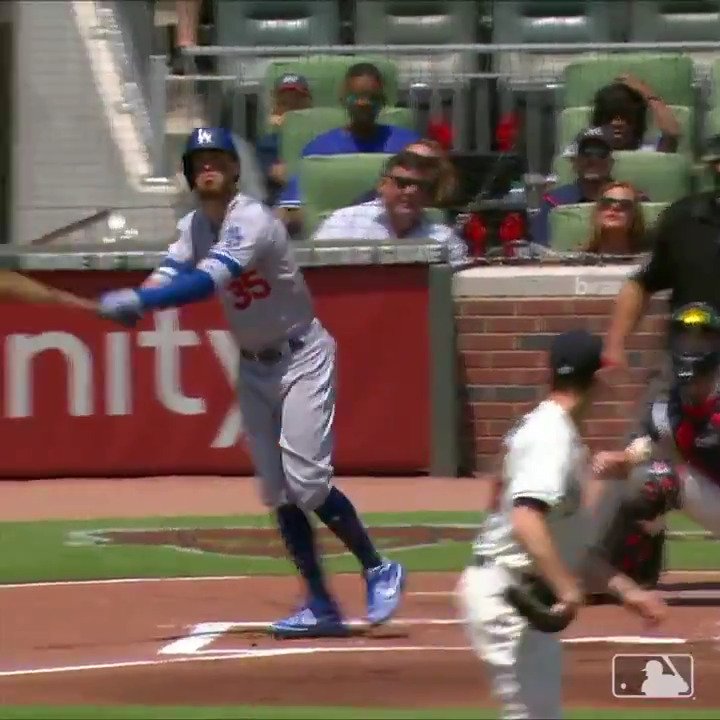 .@Cody_Bellinger is the youngest player to hit 42 HR in a season since Nolan Arenado and Bryce Harper in 2015. It's only August 18th.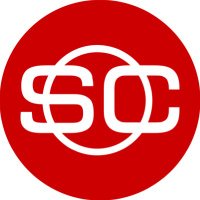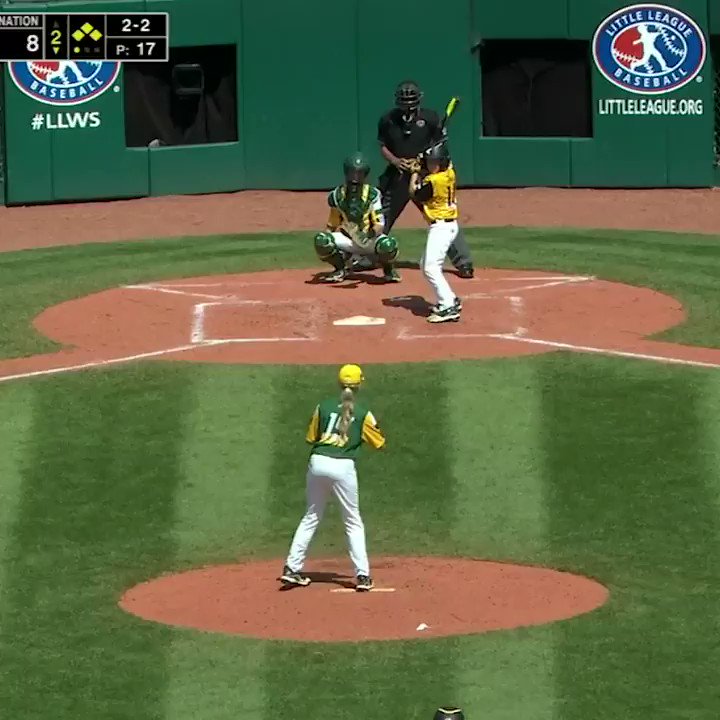 Struck him out looking, then makes a play for the highlight reel. Maddy Freking can do it all 😤 #LLWS
.@Reds place 1B Joey Votto (low back strain) on 10-day IL.