Lady Gaga, Justin Bieber and Katy Perry have more Twitter followers than the entire populations of Germany, Turkey, South Africa, Canada, Argentina and Egypt.
How can you get involved in #NFLHuddlefor100? 1. Pick a cause you care about 2. Volunteer 100 minutes 3. Share a pic/vid of yourself volunteering and use #NFLHuddlefor100 For more info on how to get involved, go to: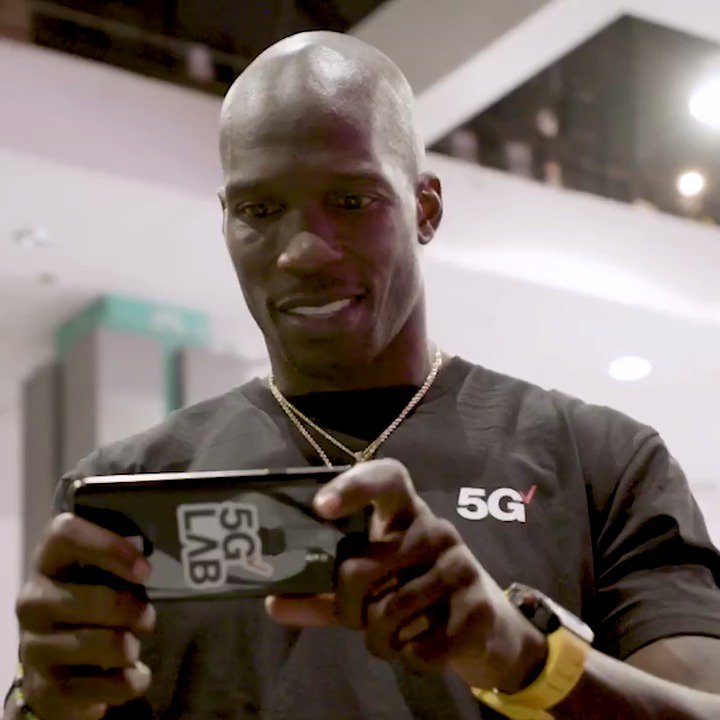 Congrats to Endzone by @colorfiction and NFL Super Toss by @juncturemedia for winning the Verizon #5G @NFL Mobile Gaming Challenge. Their dynamic games demonstrate how the low-latency and high bandwidth of 5G with Ultra Wideband can change mobile gaming forever. #5GBuiltRight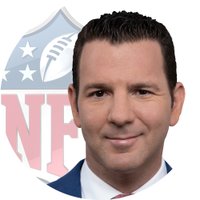 Meanwhile, #Bills coach Sean McDermott told reporters that RB Devin Singletary is out for Sunday, which means Frank Gore will get even more of a load.