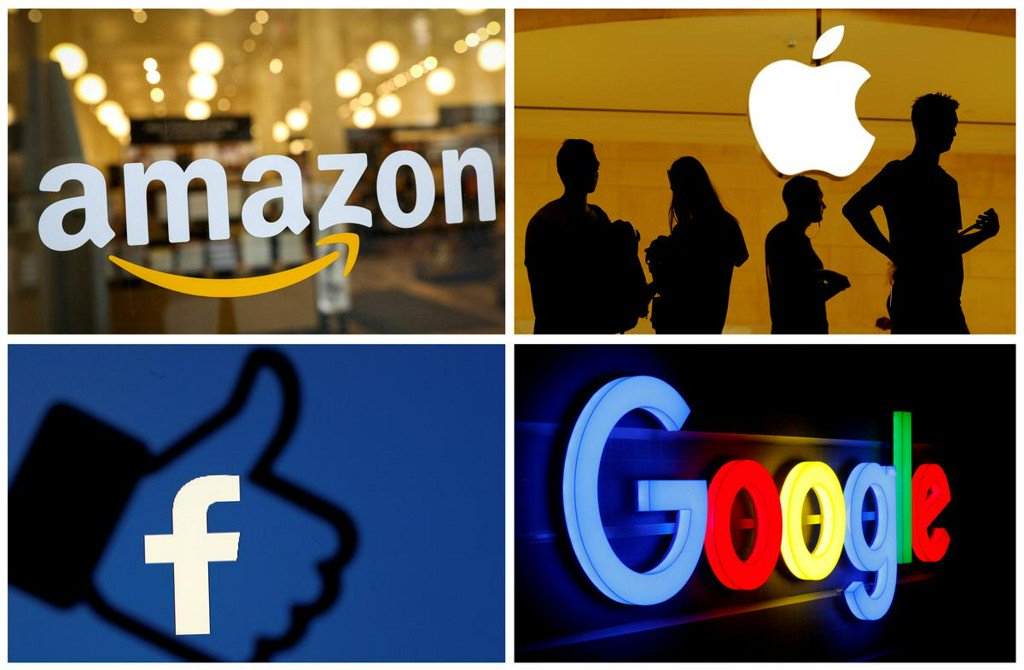 Google, Facebook, Amazon to testify in U.S. against French digital tax https://www.reuters.com/article/us-france-tax-usa-idUSKCN1V3254?utm_campaign=trueAnthem%3A+Trending+Content&utm_content=5d5396dda341320001aafa43&utm_medium=trueAnthem&utm_source=twitter …
Replying to @Reuters

what a waste of taxpayers money. france can tax what it likes. supporting these businesses that cheat and don't pay taxes anywhere is disgusting. prices will go up, because they need their billions of dollars profit, and they are allowed to be virtual monopolies,

Replying to @Reuters

What these companies could do is simply not offer their services in France. Je pense que the backlash would be so fierce that they'd drop that shit faster than a Bengals wide receiver drops the ball.

Replying to @mikethad61 @Reuters

The tax that would pay is far lower than the revenue they get from their services.