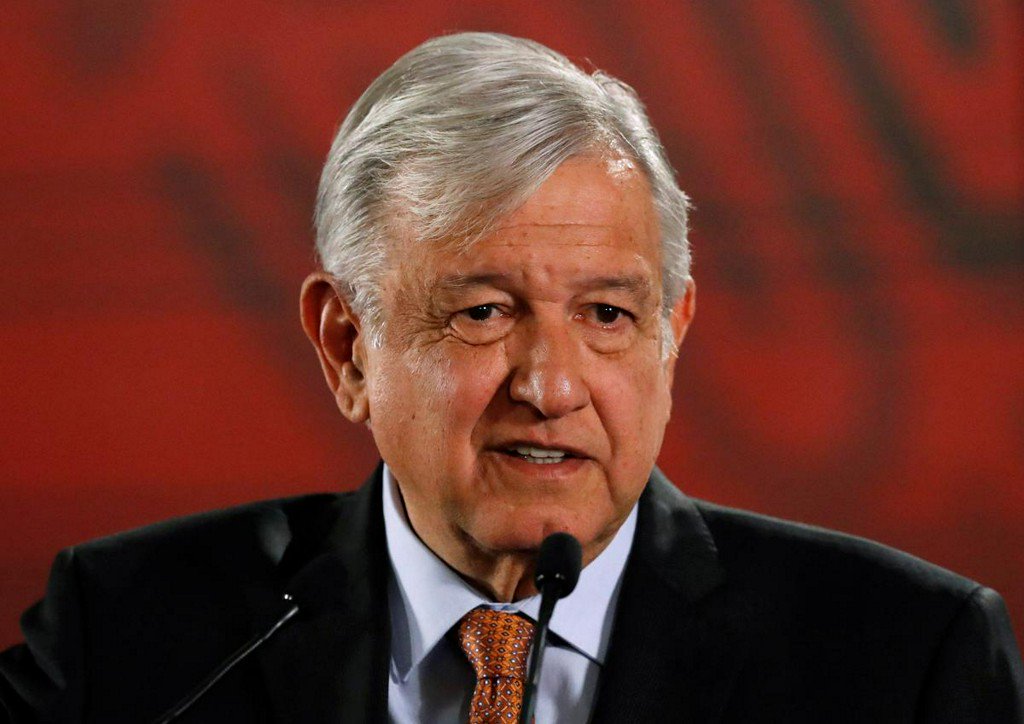 Mexico sees diminished threat of U.S. tariffs after effort to curb migration https://www.reuters.com/article/us-usa-immigration-mexico-idUSKCN1VW1WW?utm_campaign=trueAnthem%3A+Trending+Content&utm_content=5d794a3b4b188d00011c2640&utm_medium=trueAnthem&utm_source=twitter …
Replying to @Reuters

Tariffs are taxes on the middle class!

Replying to @Reuters

Economic blackmail to make them support his racist agenda. How low the USA has fallen.

Replying to @Reuters

Mexico should exercise some backbone for a change and cut off ALL trade with Trump's America.