Breaking news and current events from around the globe. Hosted by TIME staff.
@TIME Statistics
We looked inside some of the tweets by @TIME and found useful information for you.
Analyzing last Tweets
Average time between publishing:
3 hours
Tweets with photos
0 / 100
Tweets with videos
10 / 100
Rankings
(sorted by number of followers)
Fun Fact
60% of Twitter users are female.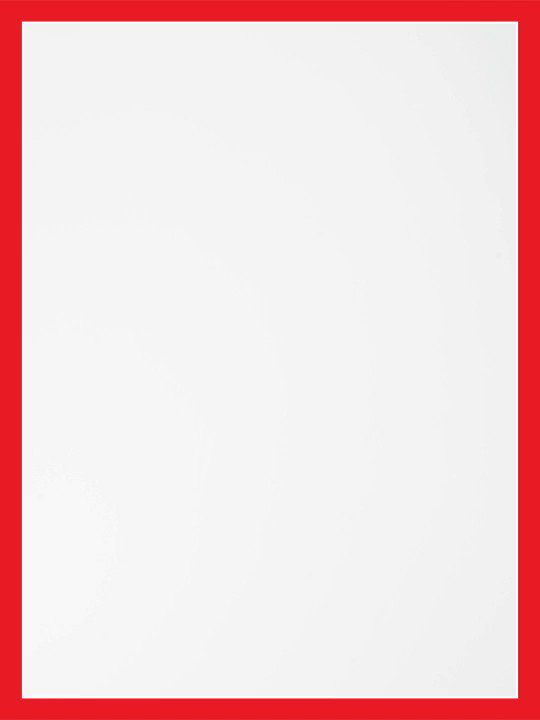 TIME's new cover: 'I mentored Mark Zuckerberg. I loved Facebook. But I can't stay silent about what's happening,' writes Roger McNamee http://mag.time.com/6Q767lh 
From cutting the cost of higher education to empowering girls with education
"Can we really trust the wealthy to fix America?"
25% of antibiotic prescriptions are unnecessary. Here's why that's so dangerous
What an ancient philosopher can teach you about being happy
More than half of the world's wild coffee species are threatened with extinction, study finds
What is "death cleaning" — and should you try it?
The true story behind the Ruth Bader Ginsburg movie 'On the Basis of Sex'
"How learning new words could make you happier"
"Humans are neglecting our sense of smell. Here's what we could gain by fixing that"
"How to win every argument"
What our sex sounds say about us
50 years in, Van Morrison can't stop making new music
"How impostor syndrome is my career superpower"
How Mary Poppins has evolved over the years, from 1934 to 2018
"What it's really like to return to work after having a baby"
Defining an Oscar movie is harder than ever. That can only be a good thing
The twins who played Rachel's daughter Emma on 'Friends' have a new movie career
From intense crime thrillers to deeply affecting memoirs, there's no shortage of interesting books to kick off 2019
Here's how a therapist coaches couples who decide to have sex with other people