The most unimportant things you'll never need to know.
Joined on December 06, 2009
@UberFacts Statistics
We looked inside some of the tweets by @UberFacts and found useful information for you.
Analyzing last Tweets
Average time between publishing:
an hour
Tweets with photos
0 / 100
Tweets with videos
10 / 100
Rankings
(sorted by number of followers)
Fun Fact
The USA's 141.8 million accounts represent 27.4% of all Twitter users.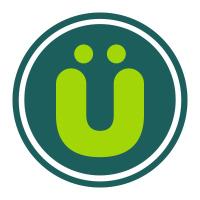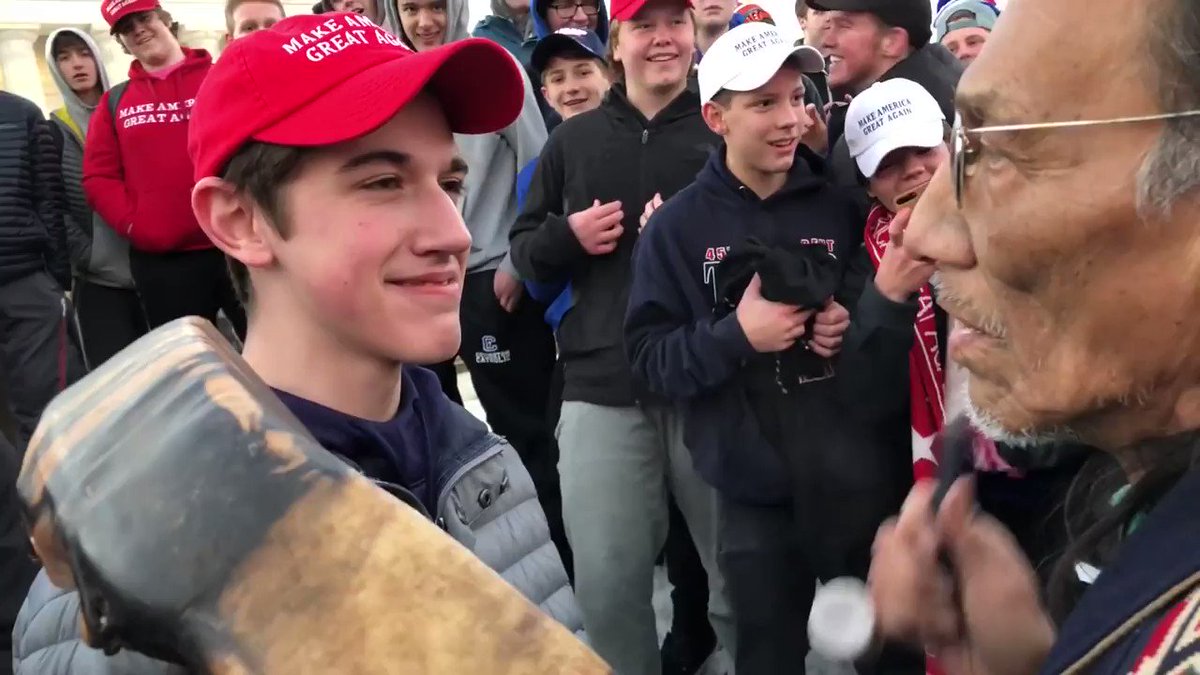 A group of students from Covington Catholic High School were mocking Nathan Phillips, a Vietnam veteran, as he was singing the AIM Song during the Indigenous Peoples March. Doesn't matter what side of the aisle you're on, this is unacceptable.
"Placebo sleep" is actually effective -- If you convince yourself that you slept well (even if you didn't), you trick your brain into thinking you slept well.
The Spanish phrase "¿Cómo como? Como como como!" means "How do I eat? I eat like I eat!"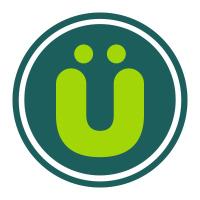 Ale drinkers tend to be bigger flirts, while lager drinkers tend to be more stressed and worried about their future, according to research commissioned by Founders Brewing Company.
Eminem's "Lose Yourself" was the first rap song to ever win an Oscar for Best Original Song, but he didn't watch the awards show because he didn't think he was going to win. Instead, he fell asleep watching cartoons with his daughter.
Oklahoma's official state vegetable is the watermelon...which is a fruit.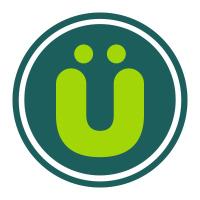 Chimpanzees tend to keep their sleeping areas very clean – Cleaner than most humans, according to biologists.
In 2007, a twin brother was born at 1:32 AM. Then Daylight Savings Time occurred and his twin sister was born at 1:06 AM. She is considered 26 minutes older, even though she was born after him.
A U.S. study found that 64% of millennials would rather make $40,000 a year in a job they love than $100,000 a year in a boring one.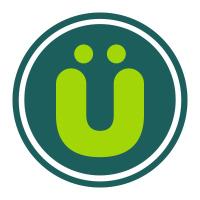 7 in 10 teens don't get enough sleep at night, raising their risk of drug use and suicidal thoughts.
There is no state in the U.S. where a 40-hour, minimum wage work week is enough to afford a two-bedroom apartment.
Researchers concluded that there are 4 types of drunks: The Hemingway, whose personality stays the same - The Mary Poppins, who becomes even sweeter and more outgoing - The Nutty Professor who becomes an uninhibited attention-seeker - And Mr. Hyde, who turns hostile.
Adrien Broner thinks he actually won the fight.
Manny Pacquiao has secured his 61st victory.
29 parents who are DEFINITELY smarter than their kids!
Trees recognize their children, sending them more carbon below ground and reducing their own roots to make room for their kids.
Quoted @UberFacts
Pluto has a heart-shaped sea that's filled with poisonous ice.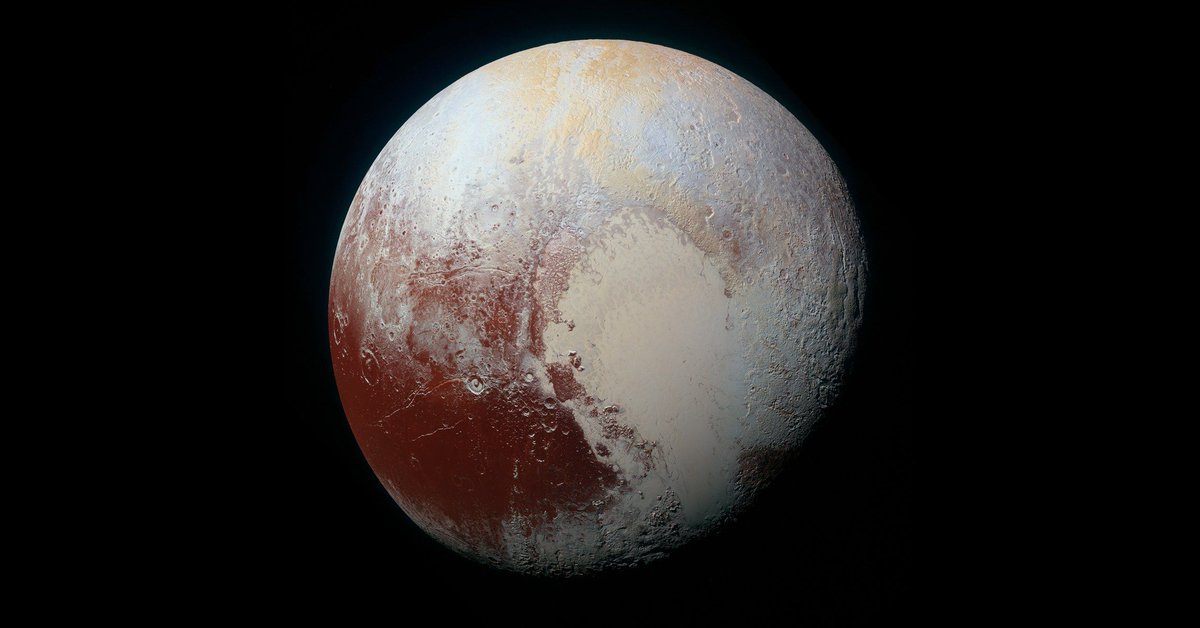 Future been thru so much pain😪