We looked inside some of the tweets by @bigcoach and found useful information for you.
Inside 100 Tweets
Time between tweets:
3 days
Tweets with photos
15 / 100
Tweets with videos
10 / 100
Over the span of 16 days, the London Olympics generated 150 million tweets.
"Doing it – that is, doing it on your own terms, alongside others of a similar mindset – is what defined this scene and a few others like.... this wasn't just important, but vital to Scotland's uniquely independent musical heritage, gall, and and heart.
This is pretty special 🙌😂
Got these dodgy Reds on in Scotland this morning ...top quality sounds as always 😉🙌👌
If only other senior politicians had the honesty to share these views ...bold and clear
Quoted @Orwell_Fan
Get ready for yet another day of the tribal online left trashing the reputation of a new leader just because of stuff they've said and done, or how they've "voted" in the past. Please, let's give Boris Johnson a chance.
Out of interest , other than someone's words and actions..how should they be judged?
Quoted @johnmcdonnellMP
I just don't understand why the deputy leader of the Labour Party uses the media to demand information from Labour's General Secretary @JennieGenSec, which has already been offered to him. It goes beyond my understanding that he does so when he knows she's undergoing chemotherapy
Considering the content , is there perhaps a touch of irony this being done over social media ....😎
On the way to work listening to the latest pod by @soultwinjeff @stuartparish May be Breakin"and Slidin' on the bus .... cheers lads 🙌
Quoted @tomcopley
He sounds exactly like the "I was very, very drunk" bloke from the Fast Show here. Utterly incoherent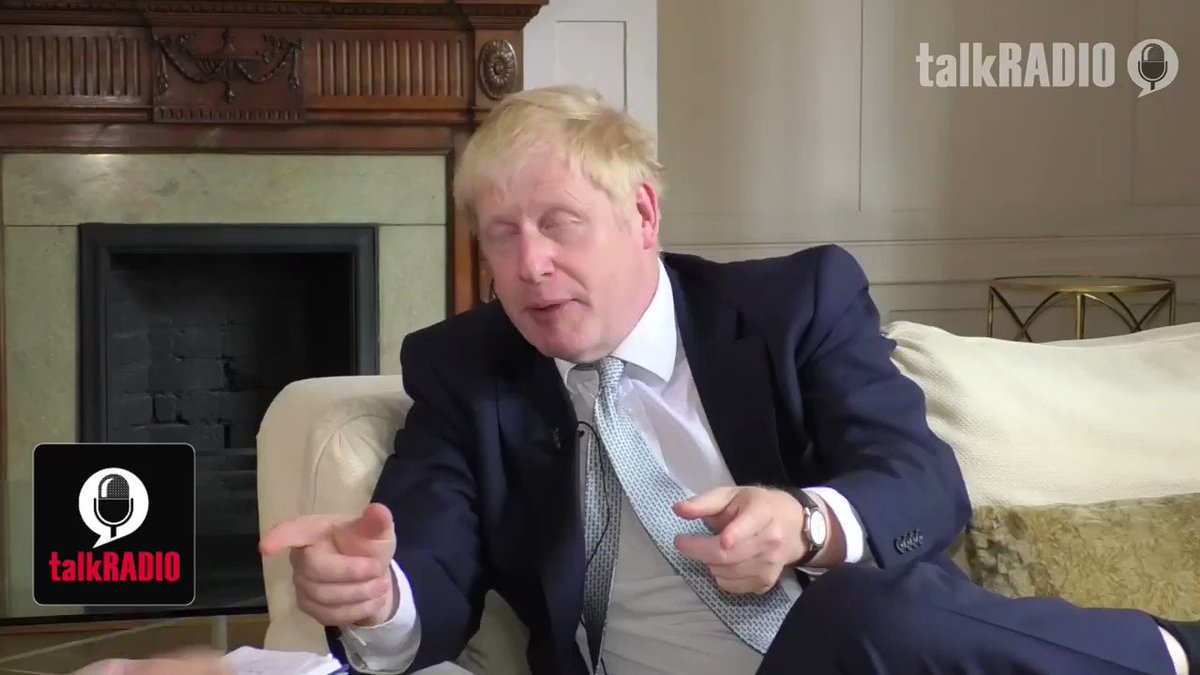 He started out trying to talk about the buses he "made" when London mayor, then ended up pretending (lying?) that he made cardboard buses .... don't know about you, but I trust him ! 👀
Quoted @RPMComo
Possibly the saddest thing I've ever read. Never heard of him; never heard of that team; who is Heckingbottom? All from the team that once brought us George Best. Which WAS a real statement. The acceptance of drivel really gets my goat. We've fallen this far? Forest Green Rovers? https://twitter.com/BBCSportScot/status/1143549889927876608 …
Here is a former SPL CEO, who has no idea about the coaching credentials of the current Hibs manager, slating a player he admits he has no idea about....reflecting on Best, who was in the Hibs team that got relegated. wonder why he is no longer in a senior role in football ?
Quoted @InactionNever
😶 Here's what happened when Trump was asked about his 'favorite' author.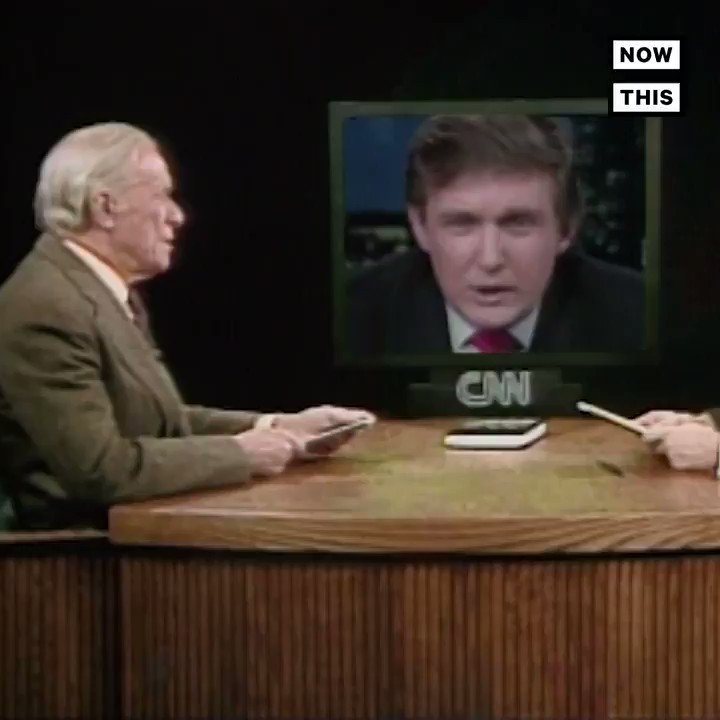 Don't know about you guys, but I trust this guy ....
Never eat those as an adult...used to love them as a kid....