We looked inside some of the tweets by @draakots and found useful information for you.
Inside 100 Tweets
Time between tweets:
10 days
Tweets with photos
70 / 100
Tweets with videos
5 / 100
The most followed brand on Twitter is YouTube with 71 million followers.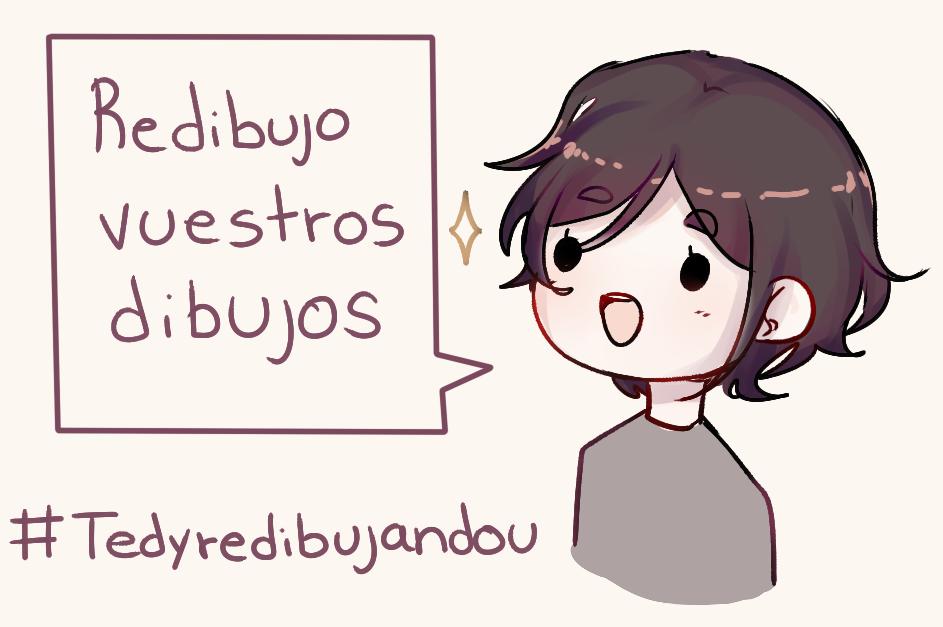 Hace tiempo que tengo altas ganas de redibujar vuestros dibujos ;w; - Así que solo tienen que publicar su dibujo con el #Tedyredibujandou y ya esta ;v;;; 💦✨ - - nomeignorenplis
🧡💙SORTEO💙🧡 ❣️Gracias a @HuionEspanol por traernos un SORTEO para todos ustedes!. ❤️¿Como participar? -Ser subscriptor de mi canal -Dar Follow a mi @Cyanlafurra y a @HuionEspanol -Dar RT, Comentar #CyanYouTuber abajito 💖El ganador se dará a conocer 25 de agosto🤠👌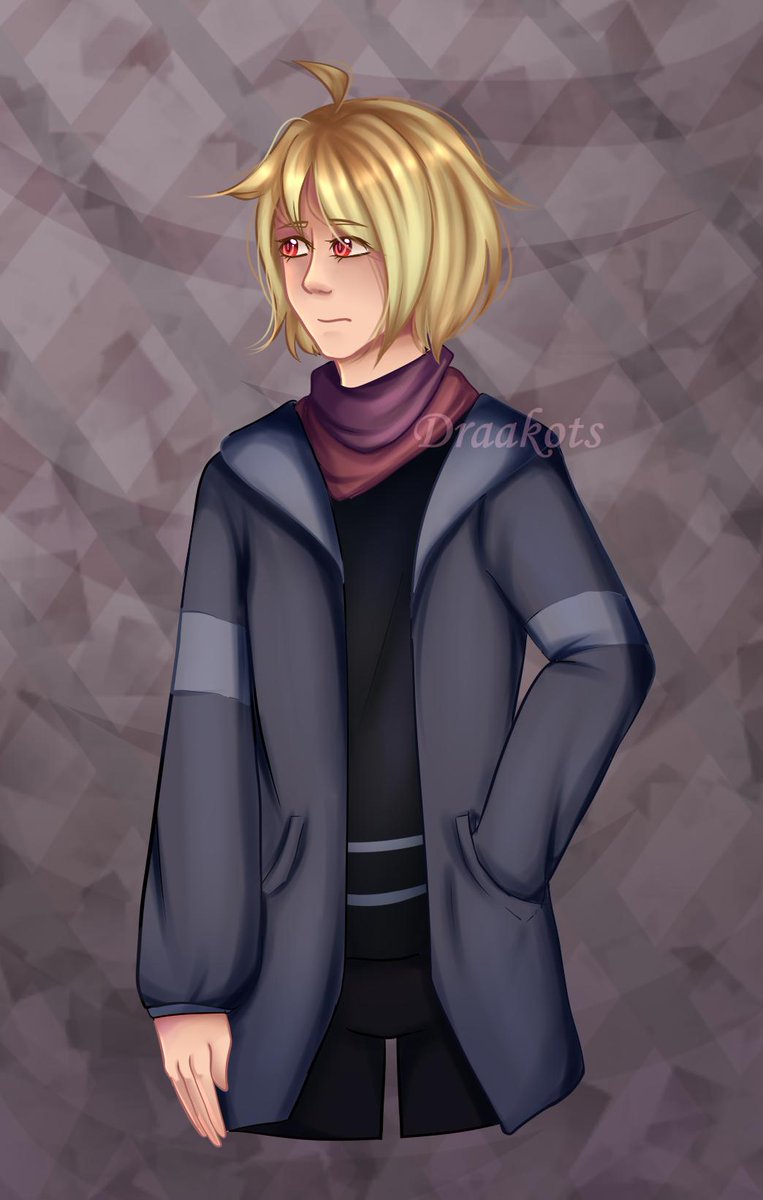 aaaaah ATAQUE para @BoredLighe espero te guste uwu seguiré diciendo que tus personajes me inspirabçn mucho osi
LA AMO!!! EN SERIO DEBEN COMPRARLE !! wachen lo perfecto que es esta comision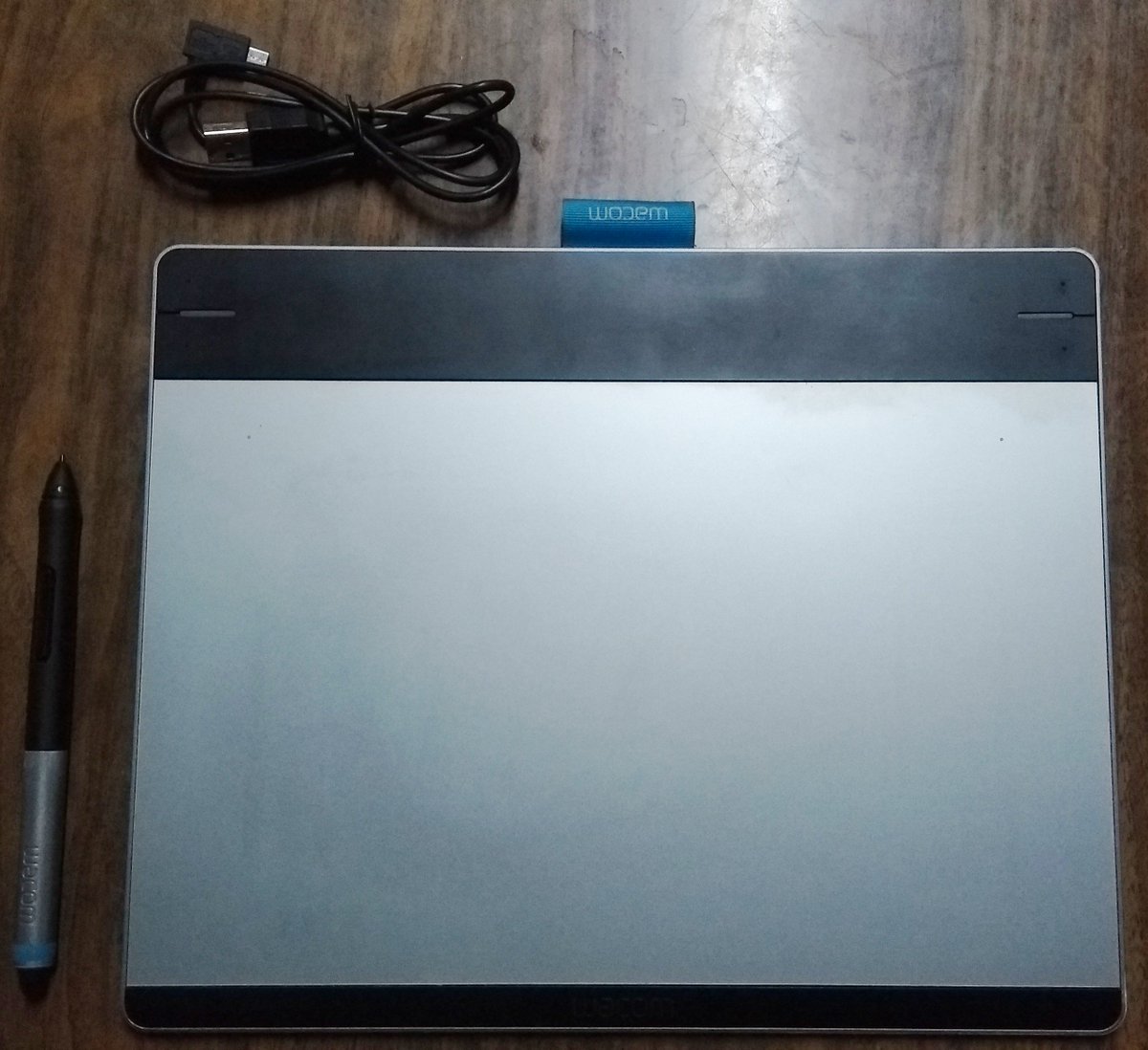 🇻🇪🇨🇱 Se vende Tableta Gráfica Wacom Intuos Pen & Touch Medium. 100.000 pesos chilenos, entrega personal sólo para Santiago. 3 de 4 puntas completas. Funcional (La vendo ya que necesito el dinero). Se agradecen RTs 💜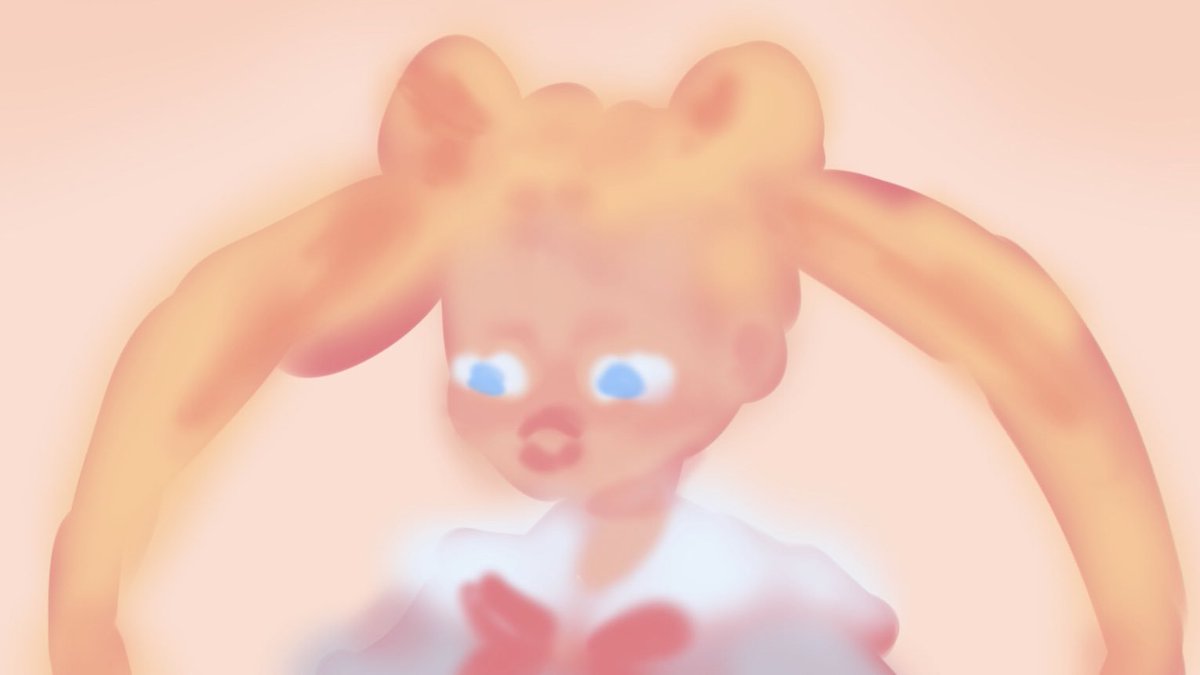 Me: i wonder what my drawing looks like w/o the lineart :) Drawing: hides lineart Me:
- We're Still Underground - Based on Eve's song , it has such good colors.