60% of U.S. smartphone owners now visit their favorite social networking sites on a daily basis, up from 54% in 2011.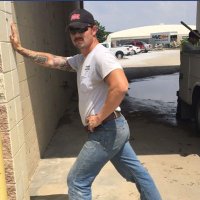 #att I want it to be made clear that after this sentence ends, the next statement I make I am saying with the absolute most honesty I can. Your company and customer service is the worst encounter I've ever experienced in my 29 years of life and brings me physical pain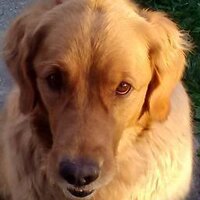 @ATT So #ATT I've lost several of my local channels but yet you are not deducting anything from my bill?!? You're lineup has been reduced but the price remains the same? Shame on you! I'm going to look elsewhere to companies who have their S**T together as I can't reach you...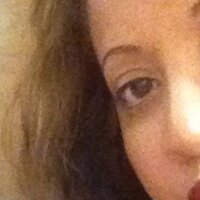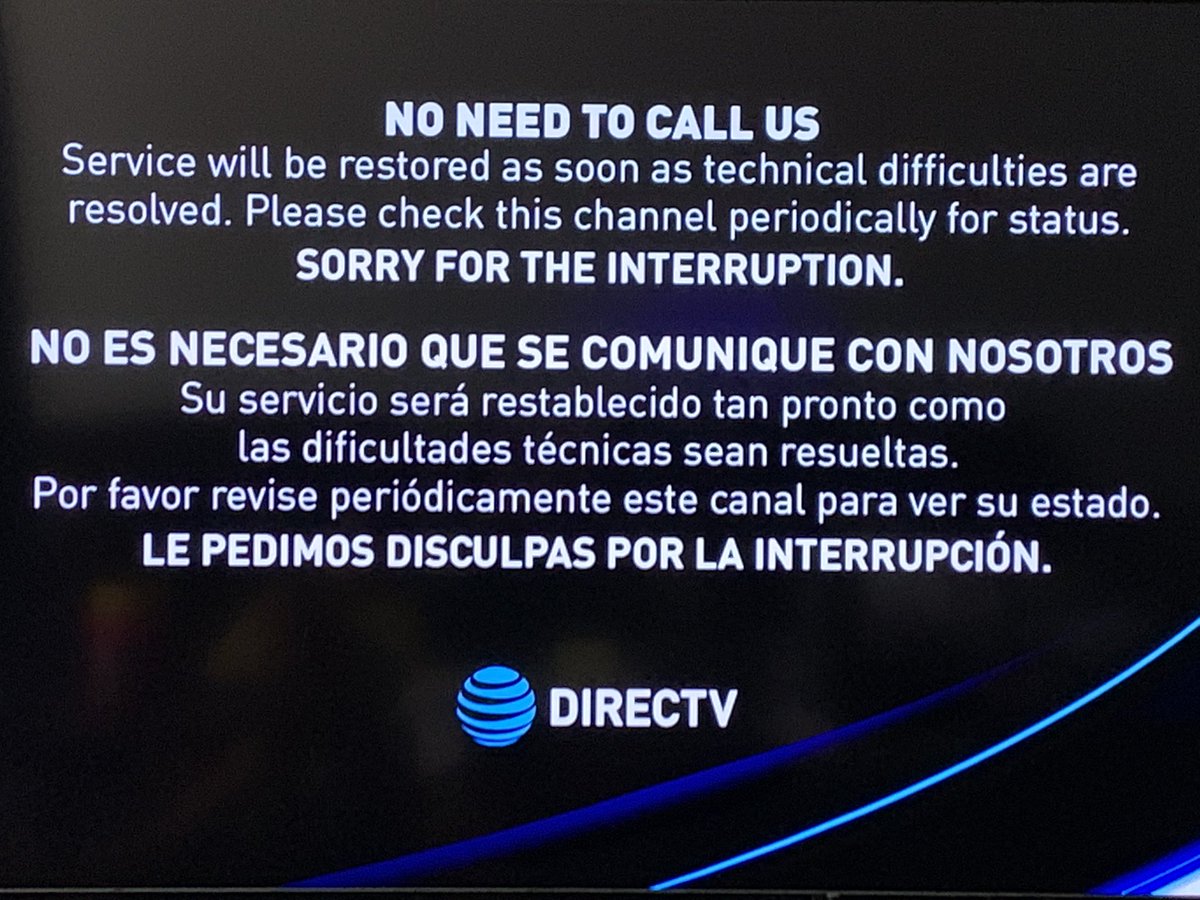 #DirecTV #Nexstar #ATT is about to lose another long time customer! You take 4 out of 5 of the local channels away and this just popped up on the only channel left.. CBS?! Aww hell nah! Fuck y'all bitches!