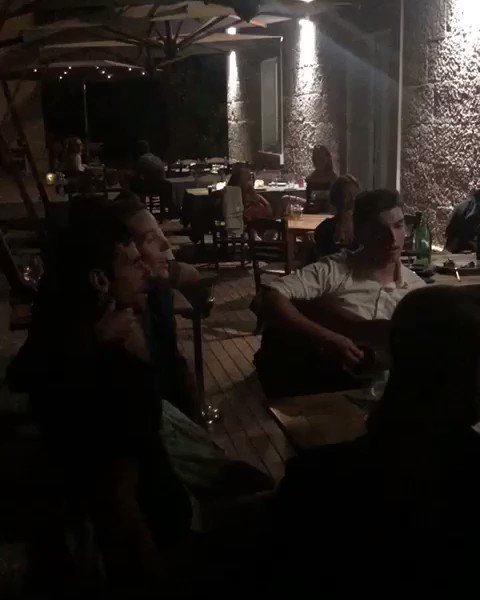 Grateful to spend quality and special time with Jelena in Croatia. Singing with klapa group from Korčula island. Wonderful experience. #iambetterattennis 🎼😃👌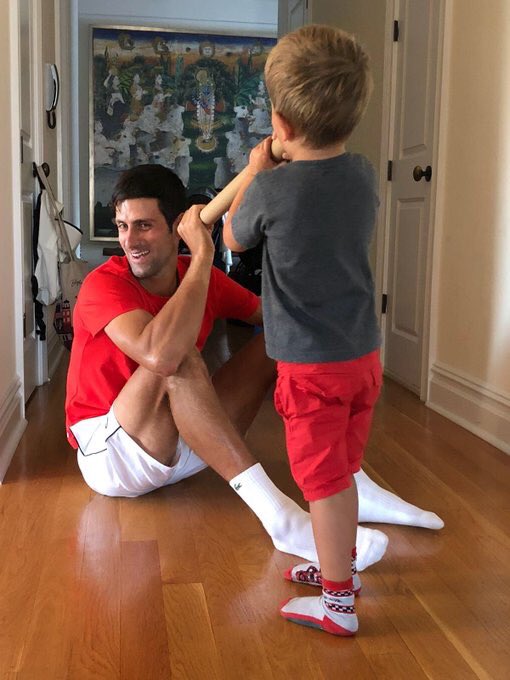 The Great champion Novak Djokovic has picture of Shrinathji in his house. & Says Yoga & Meditations help him win.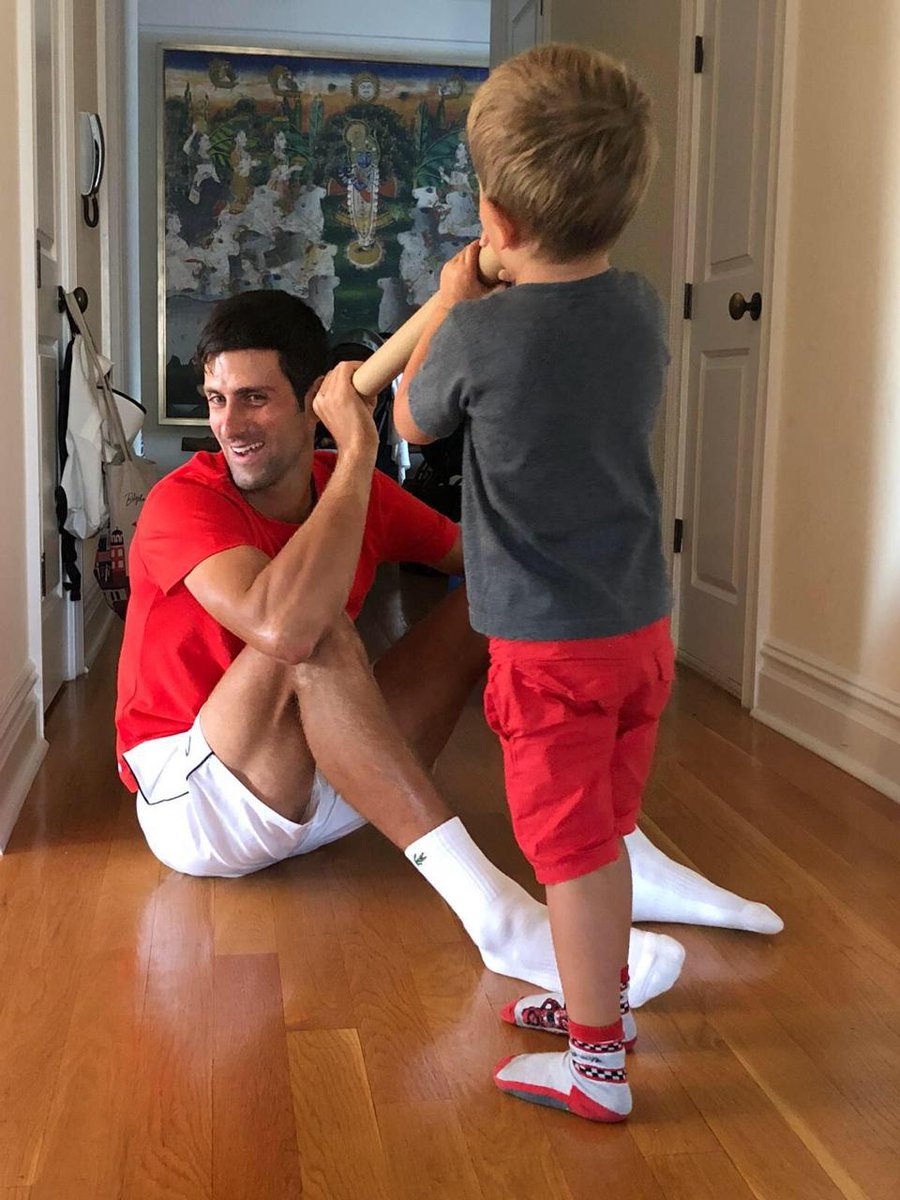 Wimbledon champion Novak Djokovic at his home. ZOOM and see the picture at the wall behind him.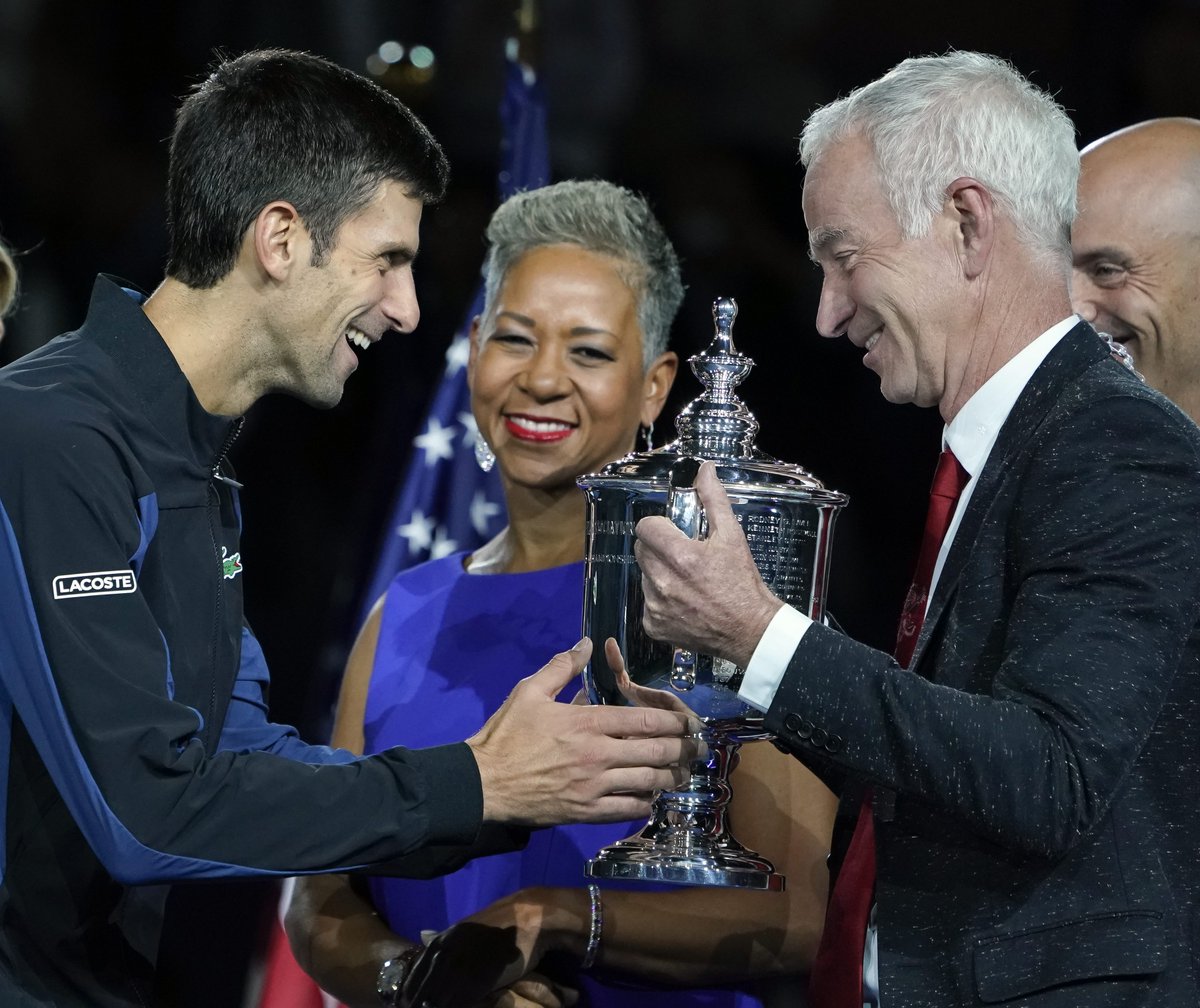 John McEnroe on Novak Djokovic: "At the end of the day, Novak may have more Grand Slam title than Nadal and Federer. In a couple of years, two, three years." (via ESPN)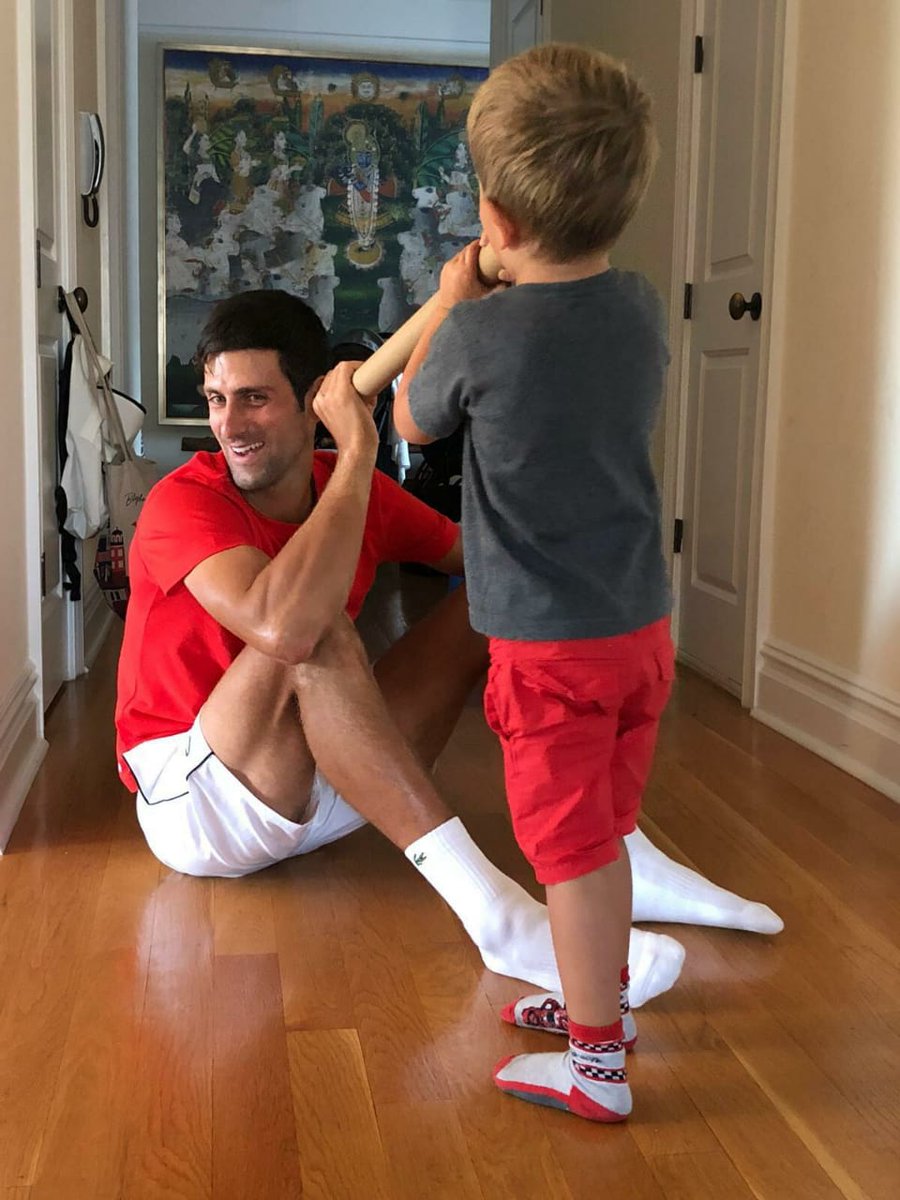 Wimbledon champion Djokovic at home Zoom and see pic in background (As recieved on whatsapp) @NAN_DINI_ @ShefVaidya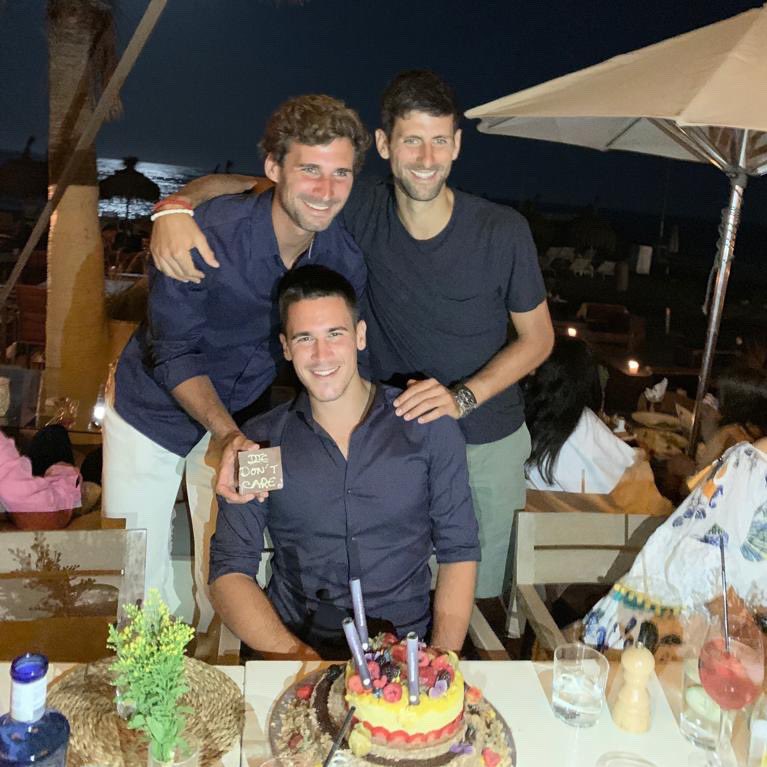 Happy Birthday to my little brother Djordje. Last night we celebrated. Very proud of you. Love you 😍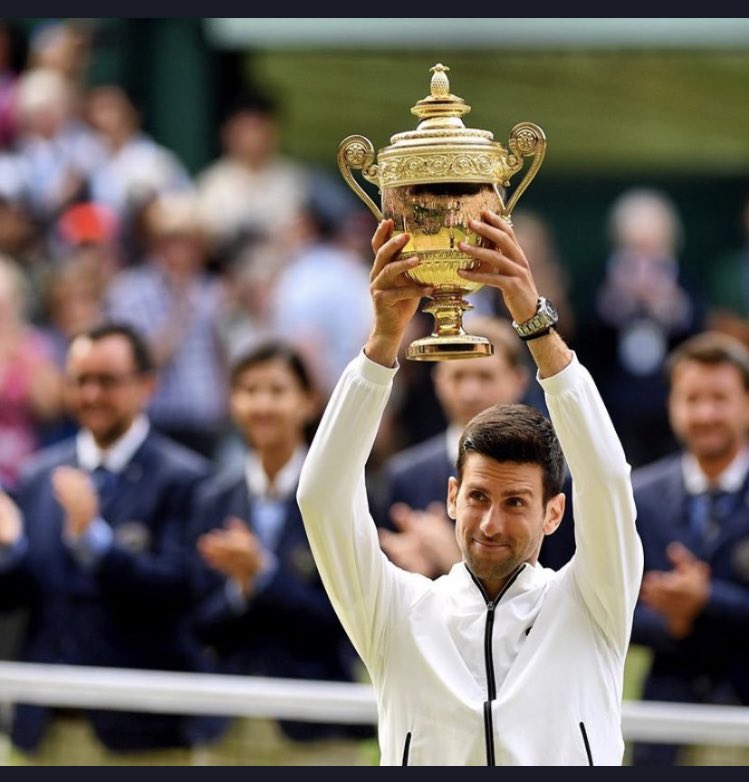 It's been 71 yrs but Djokovic became the 3rd player in @Wimbledon history in men's singles to save Championship point(s) & go on to lift the title🏆 The first was Henri Cochet in 1927 & second was Bob Falkenburg in 1948 Another bit of history Djokovic can add his name to #idemo

Nobody... Vegetarians: How did Novak Djokovic have the energy to win Wimbledon on a vegetarian diet? Reality: Djokovic removed gluten, dairy and processed sugars from his diet. He eats a lot of plant-based foods, but also eats lean meats and fish. 🤔 Narrative ≠ Truth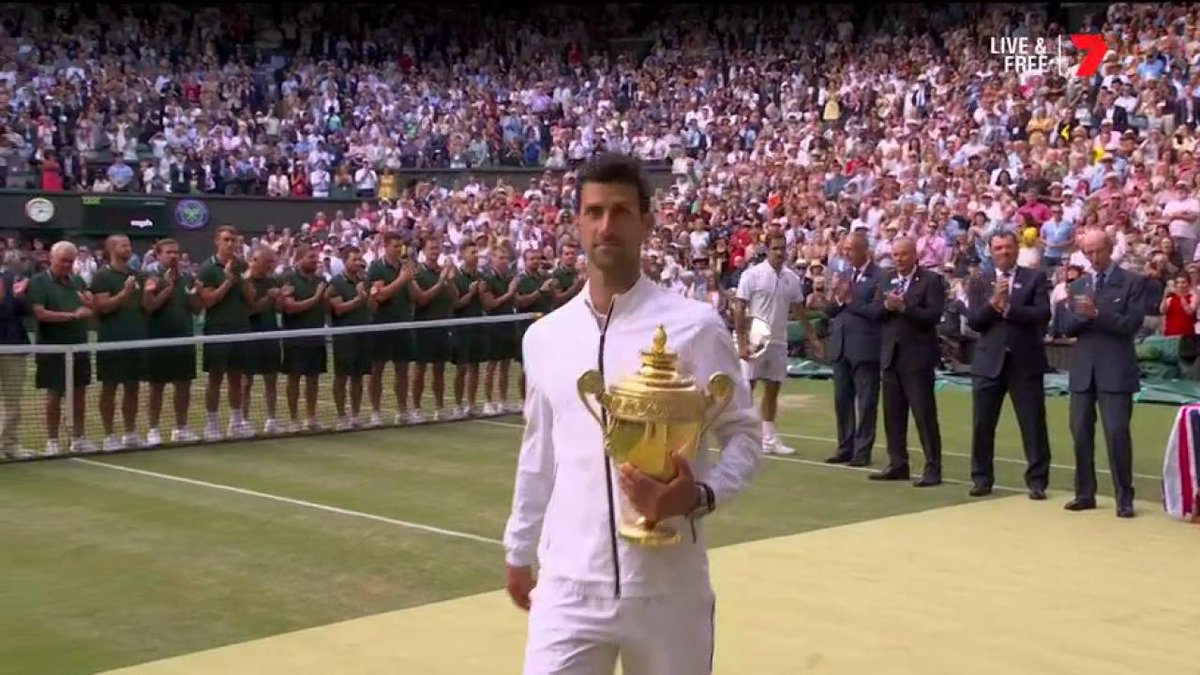 #ICYMI: "When I was a boy growing up ... this always has been the tournament for me." - Novak Djokovic #Wimbledon